十二月9日 (周六) 9:00am






2017 CABA Medical Device and Diagnostics Innovation Symposium (MDDI), organized by CABA, NECINA and HMS CSSA, is scheduled from 9 a.m. to 6 p.m., Saturday, December 9, 2017 at Folkman Auditorium of Boston Children's Hospital | HMS. Registration and check-in start at 9 am, presentation starts at 10 am.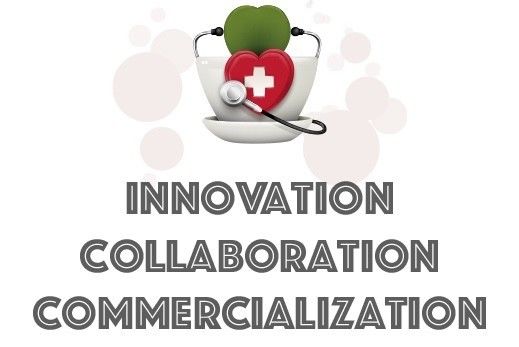 The theme of this symposium is "Innovation, Commercialization and Collaboration". Topics of this year's symposium will include new frontiers in medical device and diagnostics, entrepreneur experience both in US and China, venture capital investment, partnership & collaboration, etc. The symposium provides a great opportunity to network with hundreds of professionals including scientists, entrepreneurs, investors, et al. in New England area and China. SPEAKERS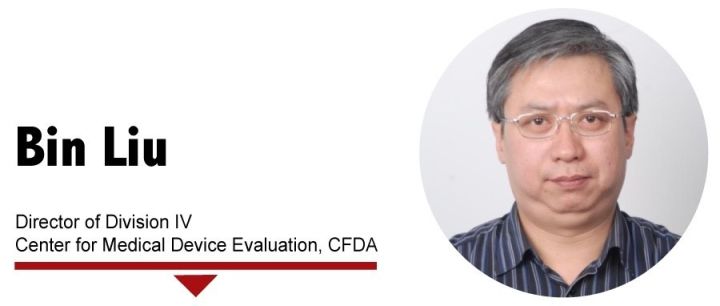 Study of the Guiding Principles for the Registration of Custom Medical Devices in China


Bin LIU, a biological materials research professor, is director of Division IV, Center for Medical Device Evaluation (CMDE), China Food and Drug Administration (CFDA), and a member of the State Ministry of Science and Technology's "AdditiveManufacturing and Laser Manufacturing" focused special group of experts.


Mr. Liu holds the positions of deputy director of the Committee for Bone Repair and Devices Branch of China Biological Materials Institute (CBMI), deputy director of the Committee for Advanced Manufacturing Branch of CBMI, and a member of the Sub-committee of Orthopedic Implants in the National Surgical Implants Standards Technical Committee. He engaged in orthopedic clinical research and orthopedic implants technical review each for more than 10 years, led the technology research for registration management policy theory for custom medical devices, and participated as a major contributor in drafting multiple national and industry standards for the National Surgical Implants and Orthopedic Devices Standardization Technical Committee.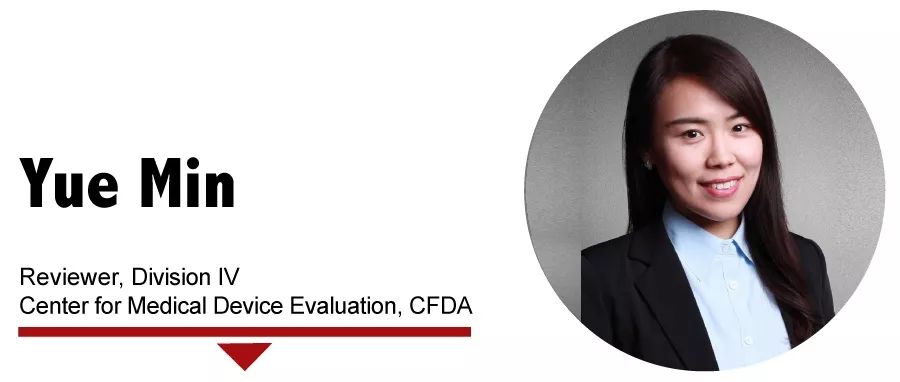 From 3D Printing to Custom Medical Devices - Considerations for the Technical Review


Yue MIN, master of biomedical engineering, is a reviewer for the technical review of orthopedic implants and surgical devices at Division IV, Center for Medical Device Evaluation (CMDE), China Food and Drug Administration (CFDA). Yue participated in the preparation of multiple guiding principles, such as the Guiding Principles for the Review of Hip Prostheses, contributed to the studies on the regulation mode for custom medical devices and prepared research reports. She is a member of the Regulated Product Submission (RPS) working group of the International Medical Device Regulators Forum (IMDRF).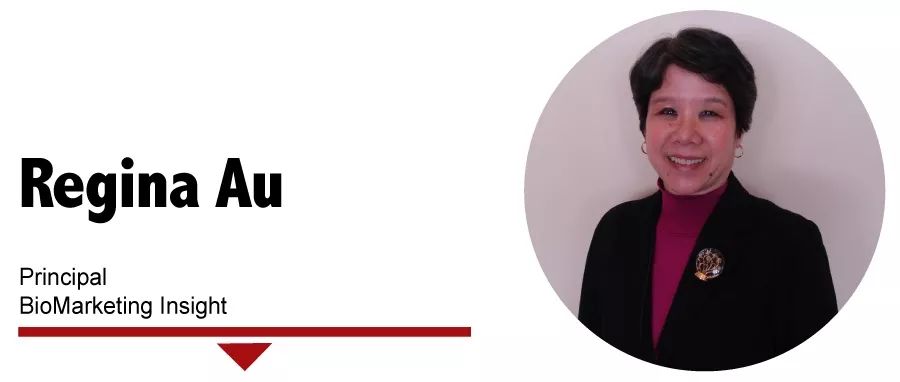 3D Printing; How This Disruptive Technology Helped the Life Science and Healthcare Industry to Innovate


Regina Au is Principal, New Product Planning/Strategic Commercial Consultant at BioMarketing Insight with 25+ years experience in the biotechnology, pharmaceutical, medical device, diagnostic and healthcare industries. She helps companies to maximize the benefits of their technology by conducting the business due diligence early in product development to de-risk the process and increase commercial success. This ensures that the technology is the right product for the right market in meeting a critical unmet need and that the market opportunity for the product meets the business goals of the company. She will translate these unmet needs into a target product profile (TPP) or commercial profile. Ms. Au then develops marketing strategies to ensure market access and product adoption.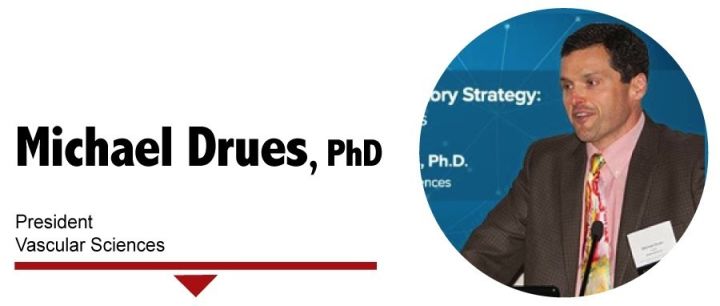 Future Medical Applications in 3-D Printing:


Clinical Benefits, Regulatory Issues & Manufacturing Challenges


Michael Drues, Ph.D., is President of Vascular Sciences, an education, training, & consulting company offering a broad range of services to medical device, pharmaceutical & biotechnology companies including stimulating & innovative educational programing, creative regulatory strategy & completive regulatory intelligence, regulatory submission design, FDA presentation preparation & defense, brain-storming sessions, prototype design, product development, benchtop & animal testing, clinical trial design, reimbursement, clinical acceptance, business development & technology assessment.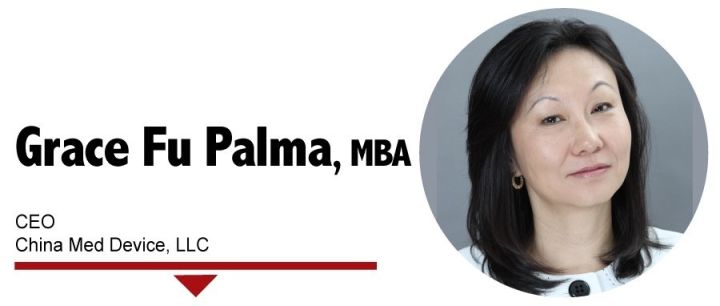 What Makes You Succeed in China Medical Device Market?


Grace Fu Palma, CEO of China Med Device, LLC, a seasoned medtech executive, specializes in accelerating U.S. medical device companies' entry and growth in China with regulatory and commercialization services.


With 20+ years of experience driving global product strategy, commercialization, partnerships, and China operations for both large multinationals and startup companies, she held a variety of management positions in marketing and operations at multinationals and start-ups.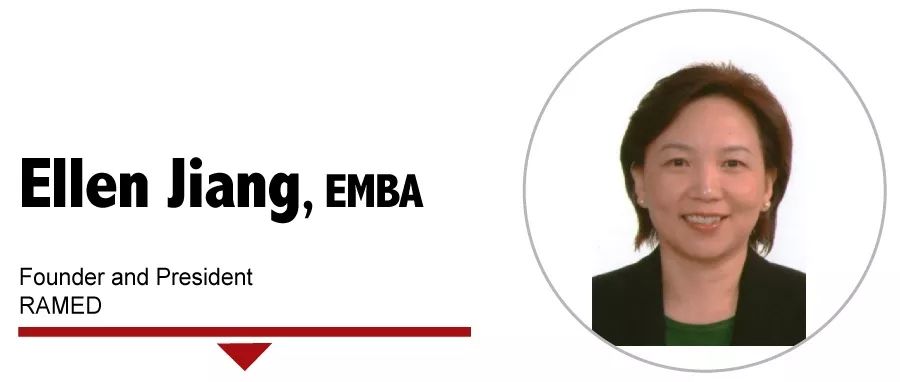 China CFDA In Vitro Diagnostics (IVD) Approval Process


Ellen Jiang has 25 years of work experience in healthcare, 21 years of experince in regulatroy affairs, quality system, compliance and governmental affairs for medical devices products, the longest one in


MD-RA field of China. With the richest practical working experiences in industry, she is trustingly assigned by regulatory authorities to involve in a lot of industrial activities.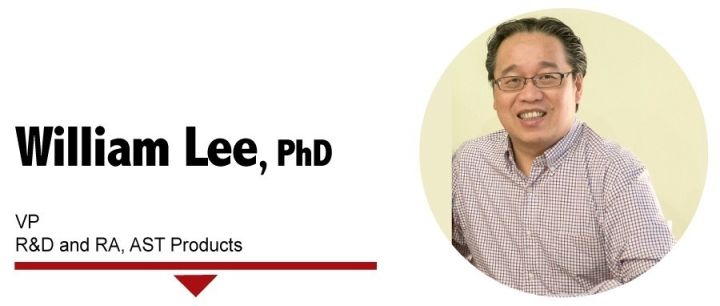 The Unsung Role of Hydrophilic Lubricious Coating on Medical Devices


Dr. Lee is a professional chemical engineer in the medical device industry for over 20 years. He has confounded ICARES Medicus, Inc., an ophthalmology medical device company in 2011, and eMembrane, Inc., a surface modification technology company in 2000. Prior to eMembrane, he worked for JAFCO (the largest venture capital firm in Japan), Massachusetts General Hospital, Japan Society for the Promotion of Science and Japan Atomic Energy Research Institute. Dr. Lee is a co-inventor of 1 Japan-issued and 3 US-issued patents. He also led a RA team to obtain 3 CE-marking and 1 FDA-510(k) approvals. Dr. Lee obtained his B.Eng., M.Eng. and Ph.D. in Chemical Engineering from the University of Tokyo. He is fluent in 7 languages including English, Japanese, Mandarin and Malay.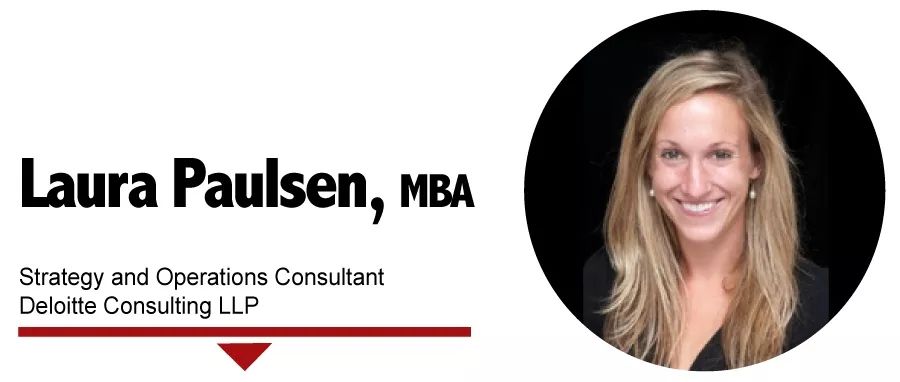 Trends and Investment Considerations for the Future of 3D Printing in Healthcare


Laura Paulsen is a biomedical engineer and strategy and operations consultant specializing in medical technologies. She has focused her career in medtech and has worked at several medical device start-ups, in academia, at Medtronic, and now at Deloitte Consulting serving a wide range of medical device companies from start-ups to Fortune 500. She has expertise in business development and strategy, product development, and supply chain and operations.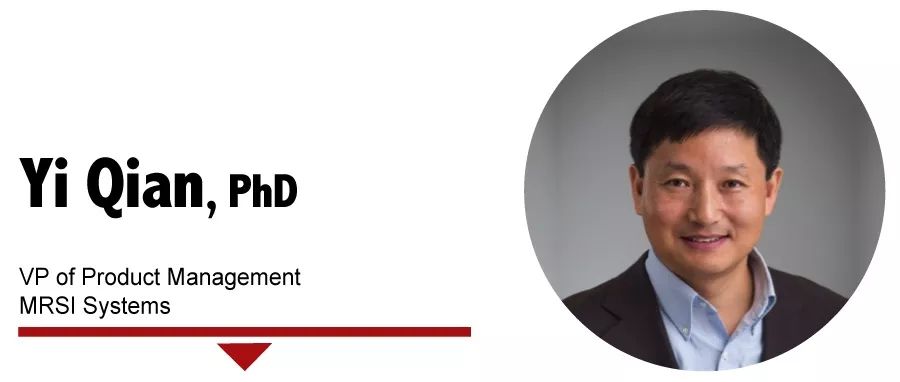 From Industrial to Medical: The Story of an Optical 3D Sensor Startup


Dr. Qian is a business and technology executive applying optoelectronics for multiple industries including medical devices. Over 20 years in China and USA with large companies and small startups, he successfully developed and commercialized technologies and products such as 3D dental sensors, automatic centrifuge bio-separation systems, semiconductorlasers for dermatology, and laser scanners for OCT/LASIK. He has Ph.D. in Physics from Chinese Academy of Sciences and was a postdoc at Cornell University.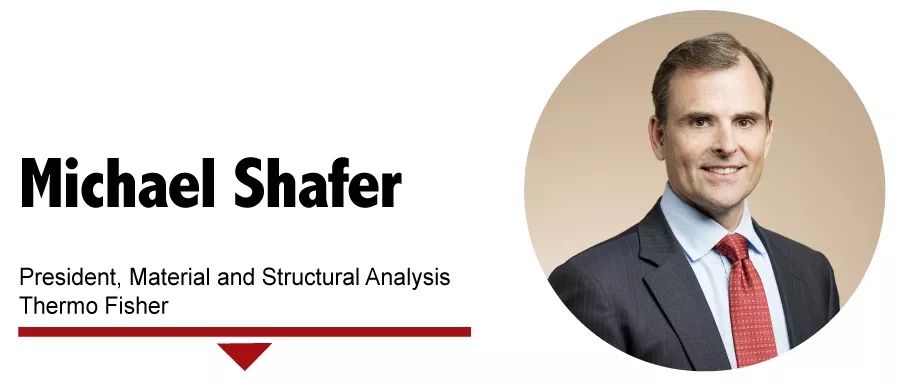 The Democratization of Cryo-Electron Microscopy


Mike joined Thermo Fisher in 2009 as Vice President and General Manager of China, based in Shanghai, and was named President of the company's China operations in 2012. In 2015, Mike was appointed President of the Chemical Analysis business, and in 2016, following the acquisition of FEI Company, he became President, Materials and Structural Analysis.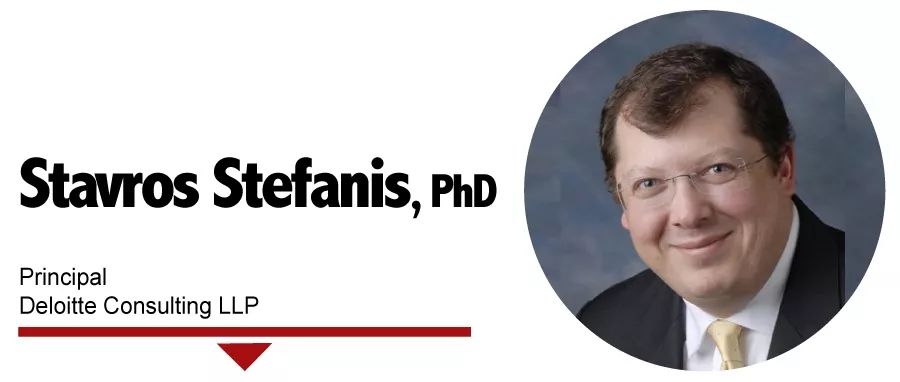 Trends and Investment Considerations for the Future of 3D Printing in Healthcare


Stavros has 18+ years of experience and has led more than 100 projects in the areas of product innovation, R&D operations, quality management, cost optimization, supply chain strategy and execution. Stavros is considered a thought leader in digital product development domain with multiple publications and extensive industry experience in the Life Sciences, Consumer Goods, Industrial Products, and Energy sectors. Prior to Deloitte, Stavros was the US leader for Supply Chain Strategy practice at KPMG.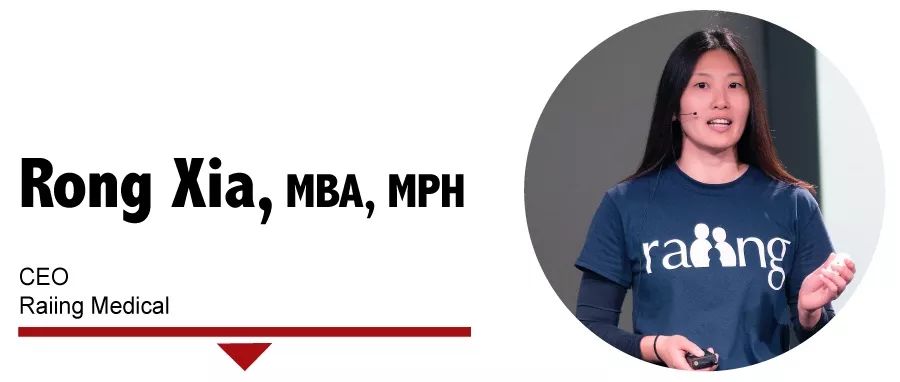 Connected Health for Tomorrow - WearableSensors for Vital Signs Monitoring


Rong Xia is the CEO of Raiing Medical a Boston based medical device startup incubated in Harvard Launch Lab and Texas Medical Center Innovation Institute. Rong is passionate about applying new technologies to digital health. She has 15 years of experience in pharmaceuticals, medical devices, and digital health with Sanofi, Covidien and Agfa HealthCare before she joined Raiing Medical. She received her MBA from the KEDGE Business School and MPH from Harvard University School of Public Health. She grew up in China and is a purple belt of Brazilian Jiu-Jitsu.


REGISTRATION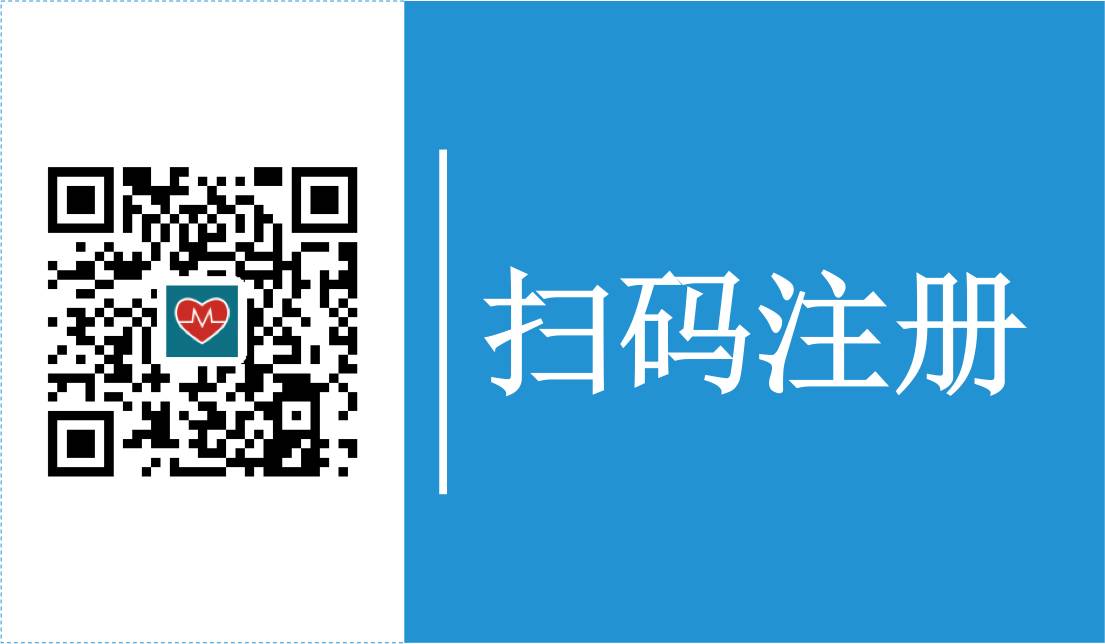 注册链接:http://mddi2017.eventdove.com


CONTACT




Please contact Jeff Hang (hangjf@gmail.com, or jeff.hang@cabaweb.org) for more details and sponsorship information.









*Free garage parking validated by CABA.


Boston Children's Hospital Garage address: 2 Blackfan Cir., Boston, MA 02115, see the picture below for driving directions to the garage and public transporation information to Folkman Auditorium.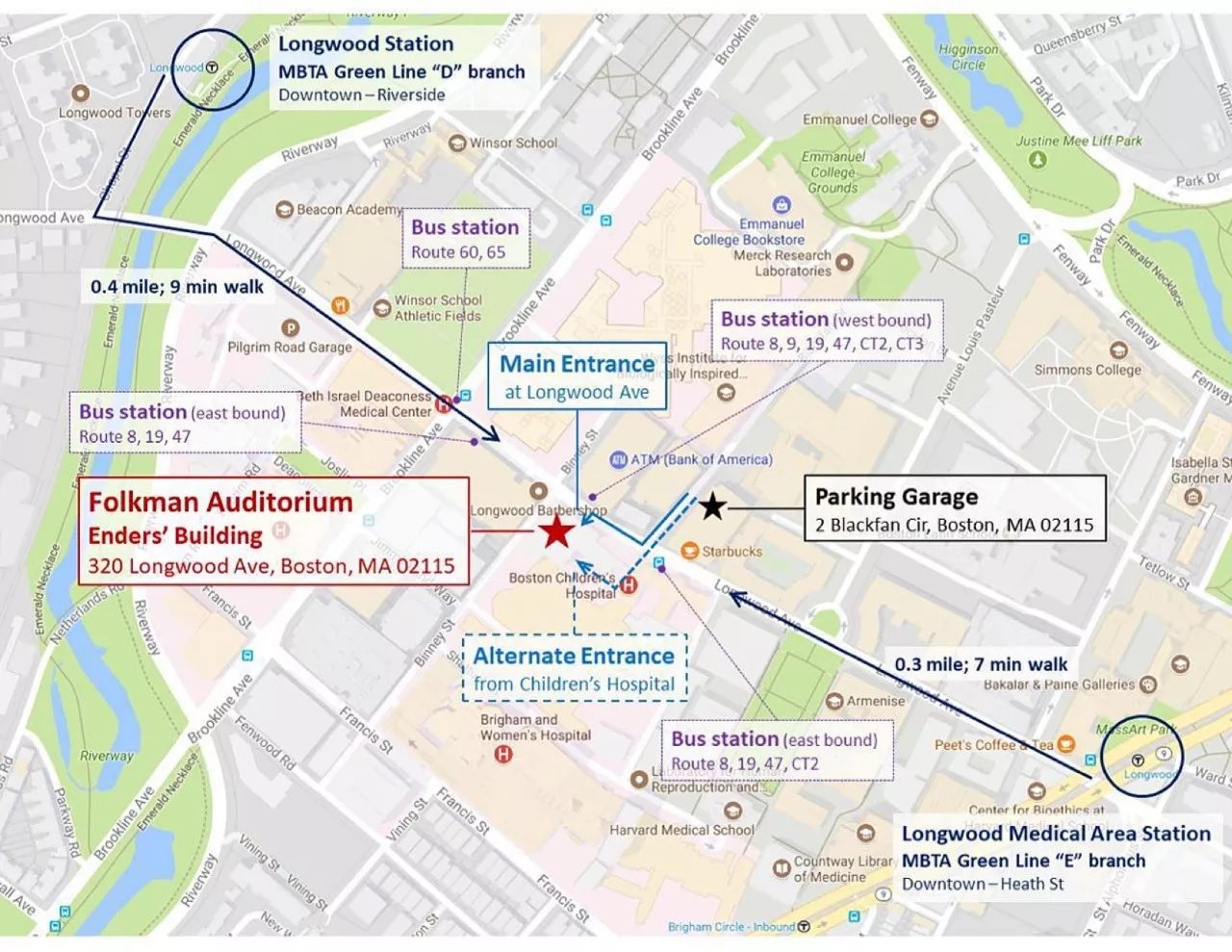 Sponsors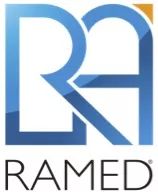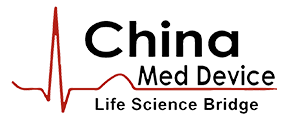 Organizers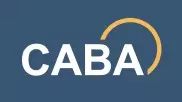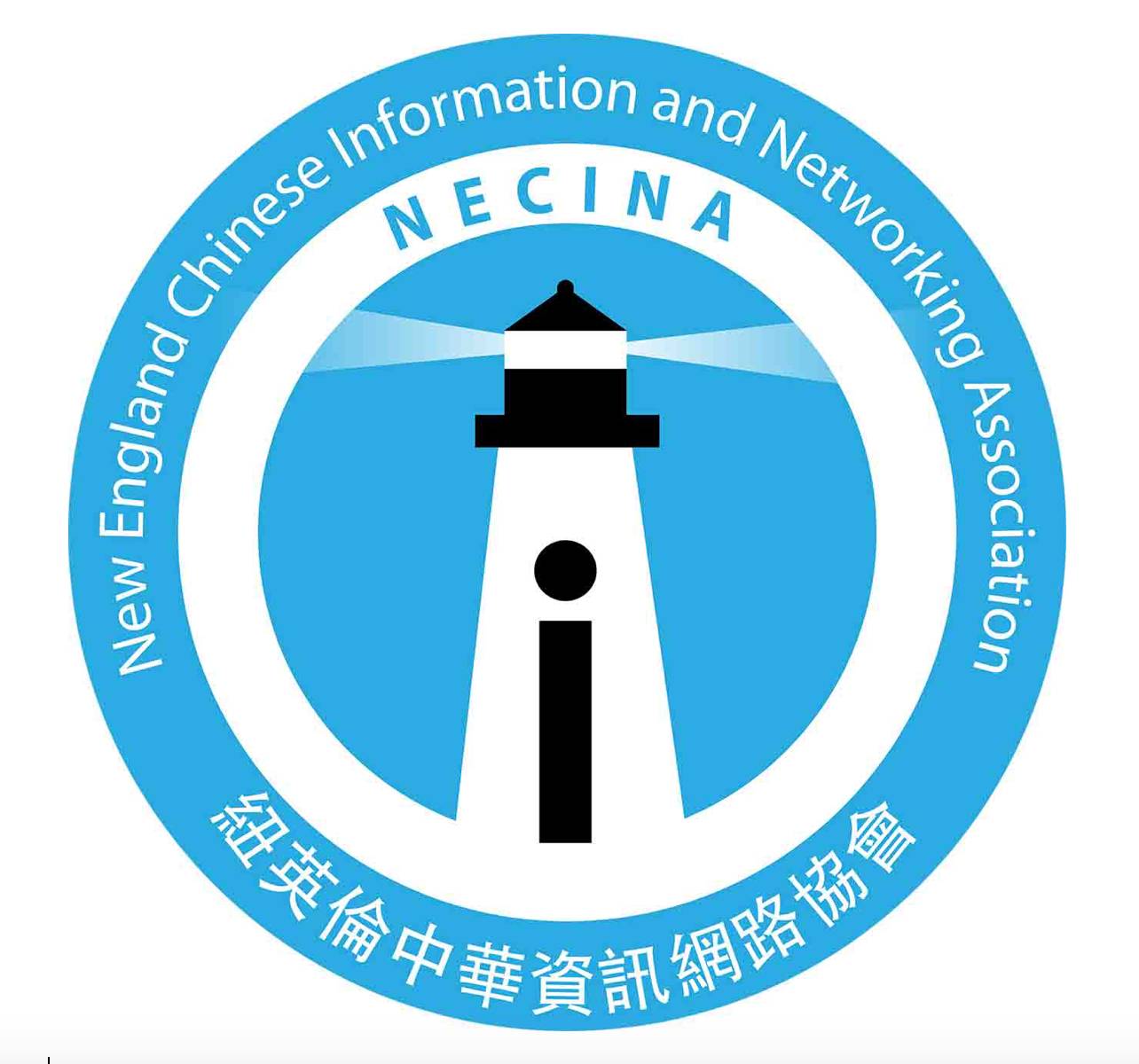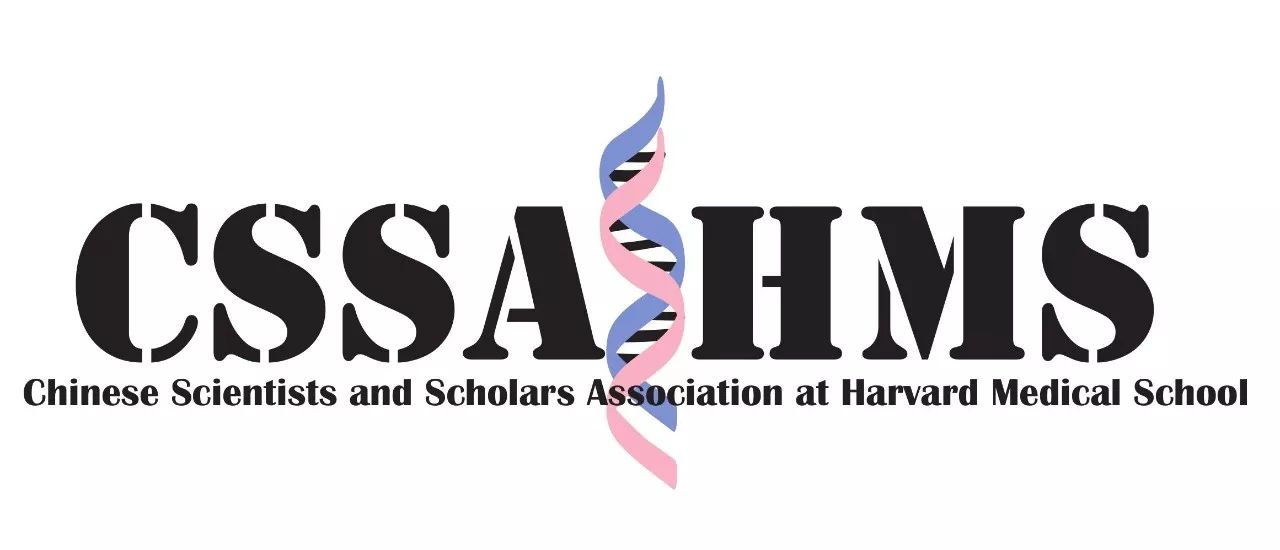 Co-Organizers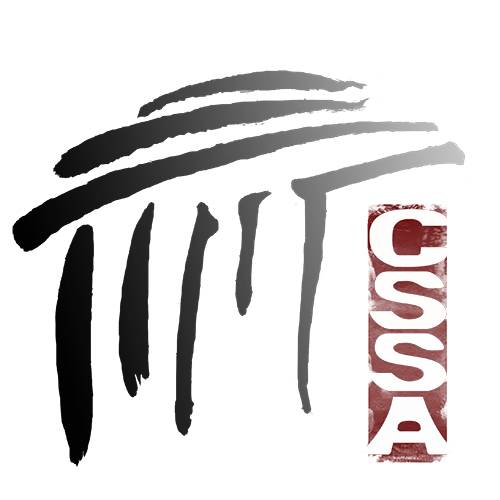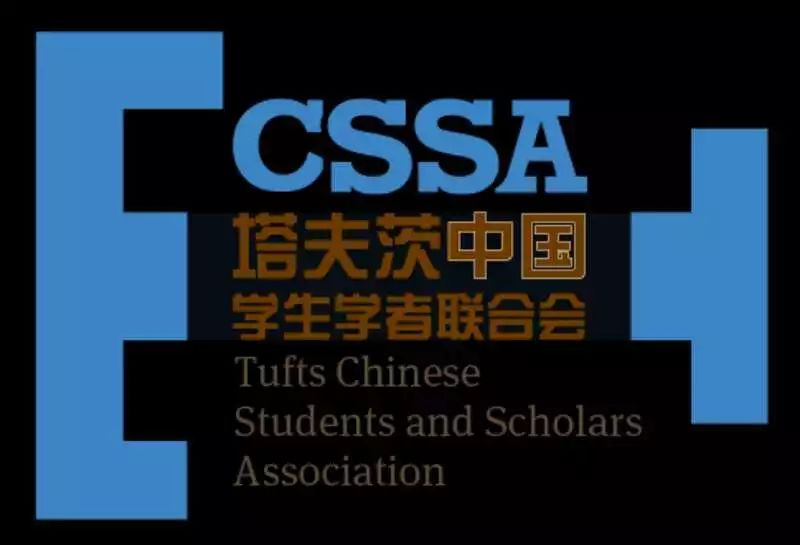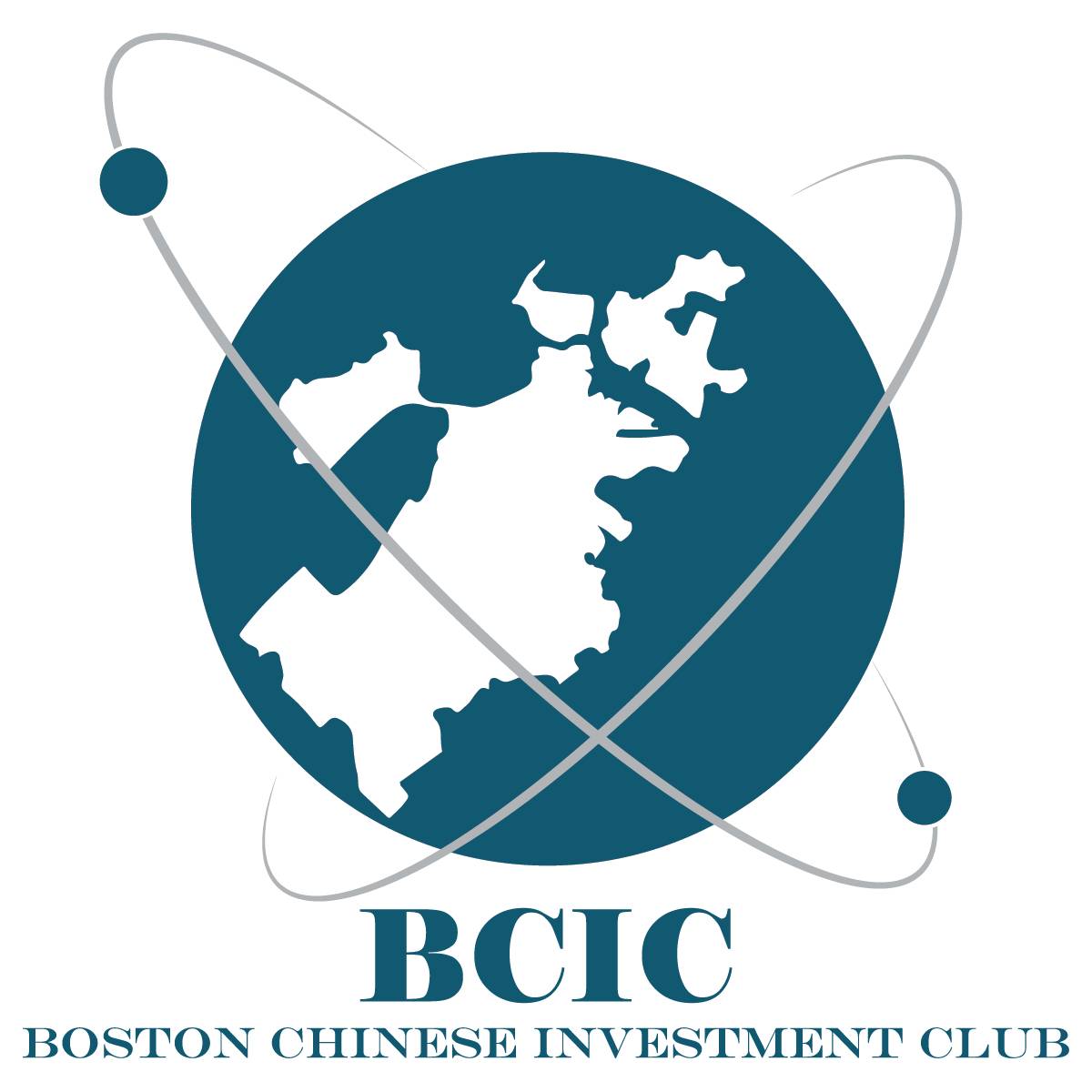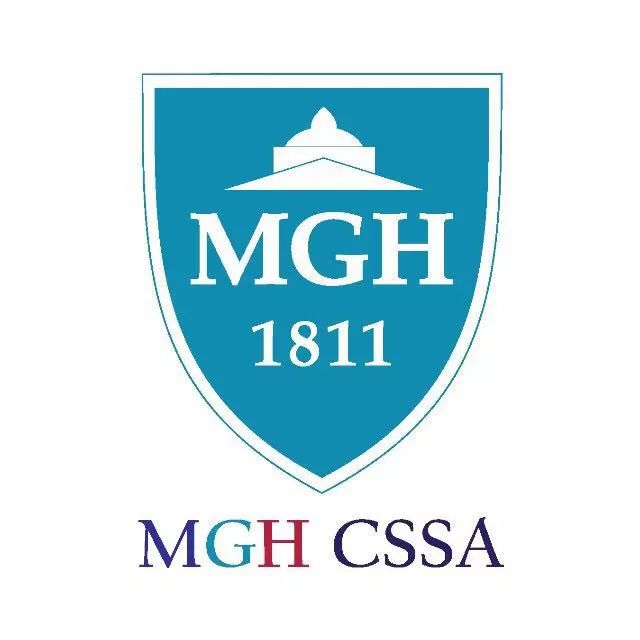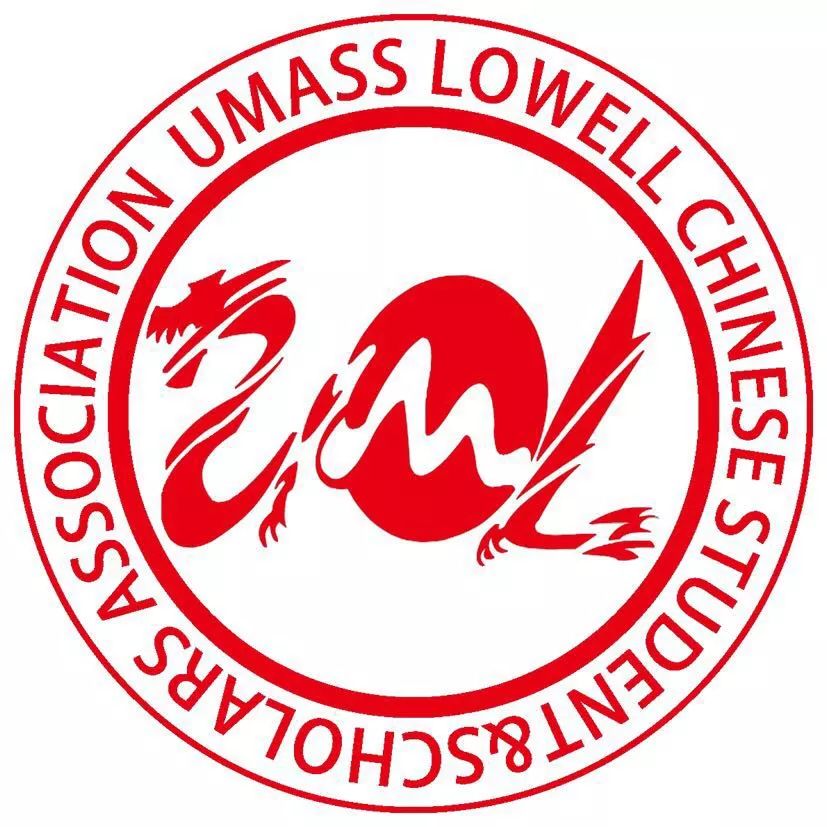 CABA is a 501(C)(3) not-for-profit professional organization registered in Massachusetts since May 2007. CABA is committed to promote public awareness of advancement in the pharmaceutical and biomedical industry, professional interactions in the fields of life sciences, global biomedical innovations and business development.









Chinese-American BioMedical Association


Related articles:


Count Down!!! 2016 MDDI Symposium





请辛勤的CABA志愿者们喝杯咖啡吧