【创业讲堂】是MIT CEO推出的常规系列活动之一。每一期我们将邀请到学术界,投资界或创业圈的杰出人士与大家进行小规模的交流,并分享活动内容总结。欢迎关注。MIT CEO期待您的参与!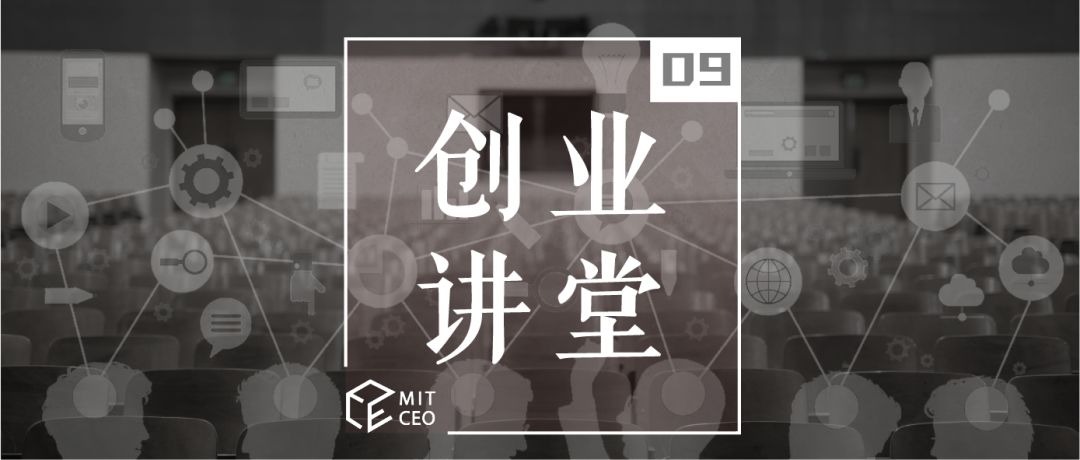 Dr. Michael J. Natan

Lessons from Navigating Entrepreneurship in Academia, Startups, and Big Companies

经验谈:在学术界,初创公司和大企业中学习创业

本次创业讲堂我们很高兴地邀请到了Dr. Michael J. Natan,现任Ultivue公司总裁兼CEO。5月13日他将来到MIT分享在学术界,初创公司及大企业工作的经历。10年的终身教授经历,7年大企业的历练,在生命科学创业公司打拼15年之后,在创业及职业发展道路上Michael都有着自己独到的见解。本次讲堂Michael会带领大家回顾他多年的职业发展,讲述从MIT到西北大学,宾州州立大学再到SurroMe,Nanoplex的个人发展历程,揭示职业道路上那些可为与不可为。

We are delighted to invite Dr. Michael J. Natan, the president and CEO of Ultivue, to come to MIT and share with the students and researchers his experience and knowledge from navigating entrepreneurship in academia, startups, and big companies.  Having spent roughly 10 years in academia as a tenured professor, 7 years in a big company, and 15 years as CTO/CEO in life science startups, Dr. Natan has a unique perspective both on entrepreneurship and career development.  This informal presentation will look at Dr. Natan's work employment chronologically, i.e. MIT to Northwestern to Penn State to SurroMed to Nanoplex to Oxonica to Oxonica Materials to Cabot to Ultimate, and highlight some do's and don'ts. Students and researchers interested in the areas of life science, biotechnology, and biomedical innovations are especially encouraged to join us for the talk.

时间

Time

Monday, May 13th, 2019

6:00-6:30 pm

Reception with Light Dinner

6:30 - 7:30 pm

Tech Talk

7:30 - 8:00 pm

Free Chat

地点

Venue

MIT Building E51 (Tang Center), Room 145

2 Amherst Street, Cambridge 02140

语言

Language

English

主办

Hosts

MIT CEO

注册

Registration

Please RSVP

https://www.eventbrite.com/e/mit-ceo-entrepreneurship-lecture-series-09lessons-from-navigating-entrepreneurship-in-academia-tickets-61469135840

扫描下方二维码或点击阅读原文打开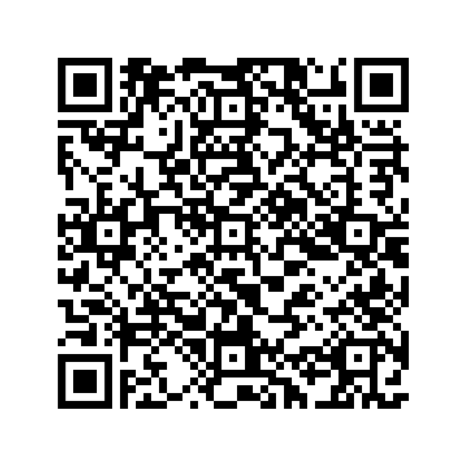 演讲嘉宾

Speaker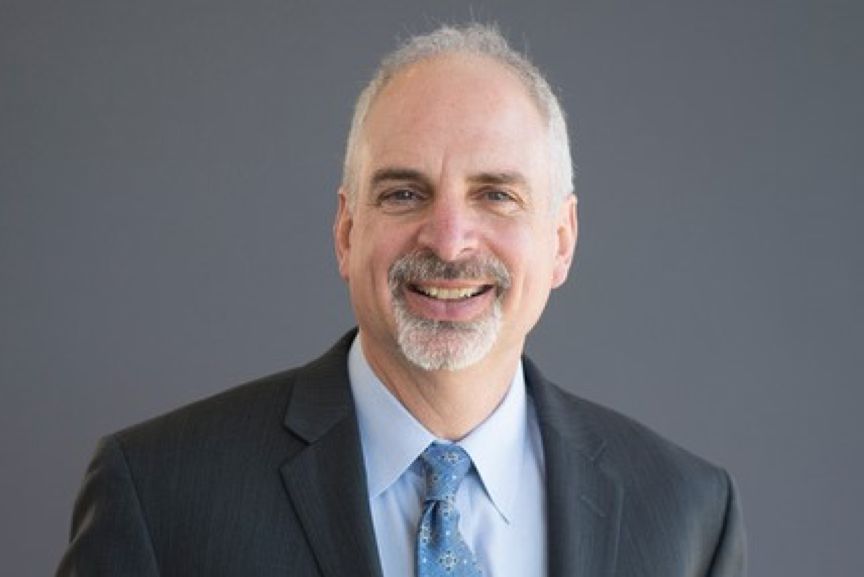 Michael J. Natan

Michael J. Natan is President and Chief Executive Officer of Ultivue, Inc. Prior to joining Ultivue, he was an Executive Director, New Business Development for Cabot Corporation. In 2010, Cabot acquired Oxonica Materials Inc., for which Michael served as CEO.   Prior to Oxonica, Michael was a co-founder and CEO of Nanoplex Technologies Inc. (acquired by Oxonica), and served as CTO and then as VP, Business Development for SurroMed. Dr. Natan started his professional career as an Assistant Professor, Associate Professor, and Professor of Chemistry at Penn State University from 1991-1999.  His education comprised a degree in Chemistry with Honors from Yale University (1981), a Ph.D. in Chemistry from MIT (1986), and postdoctoral research at Northwestern University (1987-1991).

About Ultivue





Ultivue develops innovative reagent-based solutions that maximize the biological information available from cells and tissue samples. The company's technology is being used to elucidate biological pathways and to validate clinically-relevant biomarkers. Ultivue is based in Cambridge, MA.

MIT CEO

MIT CEO (MIT Chinese Entrepreneurs Organization, 麻省理工学院华人创业者协会) 是MIT支持创立的非营利性创业创新专业组织,由MIT和Harvard等校的在校学生、校友及大波士顿地区的年轻创业者和职场人士联合发起。MIT CEO致力于帮助以大波士顿地区为核心的美东区域创业者建立世界级的企业,创造中美高新科技的长期对接机制,构建优质投资机构与大波士顿地区创业者的高效对接交流平台。

MIT CEO (Chinese Entrepreneurs Organization) is a MIT-funded student group founded by a group of MIT student entrepreneurs or entrepreneurs-to-be to create a closer community among MIT entrepreneurs and MIT students who are seriously considering starting their ventures. There are three missions for this group: 1. To cultivate leadership, among other qualities, in members in order to potentially help them become CEOs of successful startups. 2. To create a community where MIT entrepreneurs, among others, can share their startup experiences and lessons. 3. To create a network where MIT entrepreneurs and students who plan to start their ventures to find mentors, investors as well as partners.
相关文章
帮助手册